Current Trends and us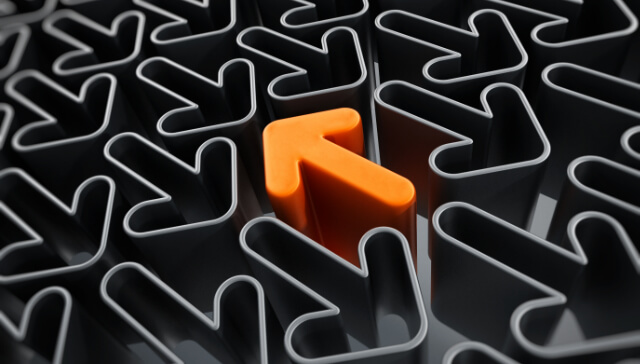 Technological progess Vs. Quality of Life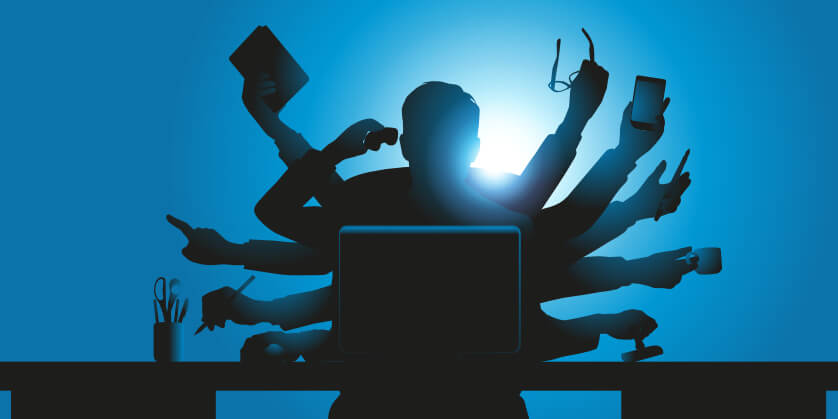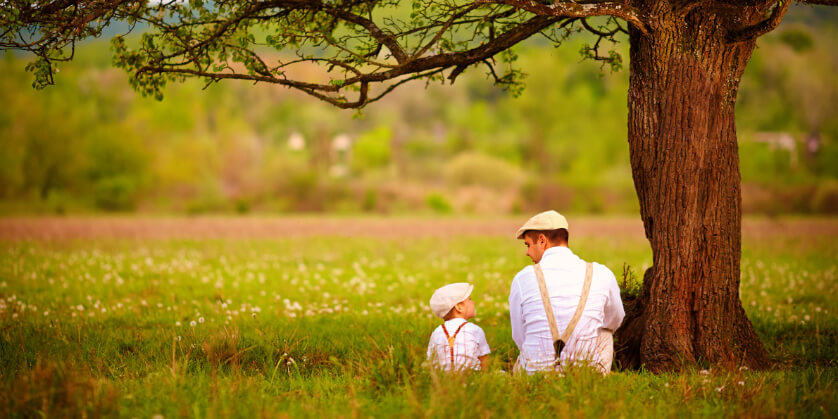 Sombeody says: "technology brings inevitable changes".
We answer that nobody can force us to adopt products and services, and change our lives.
Technological progress must serve mankind, not the other way around.
Beeing aware of the impacts (also social and economic) that follow every technological innovation, we have the duty and the power to decide how we want to live and choose what is functional to our well-being and to our evolution.
Mind Control Vs. Soul Space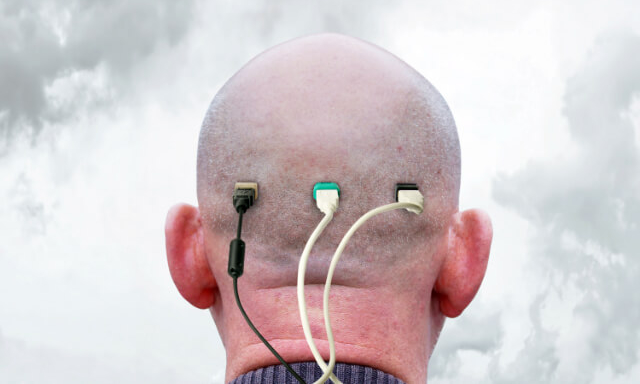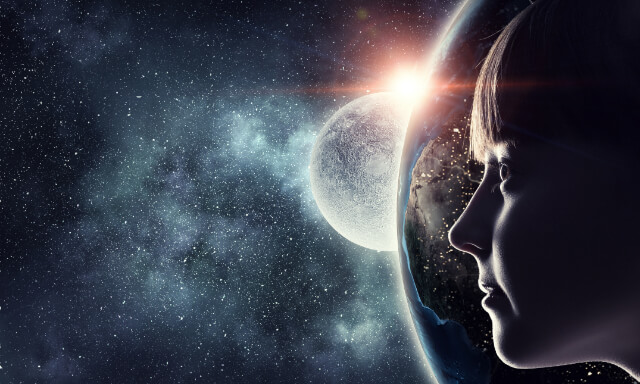 Faced with the intention of entering our mind to control, understand and foresee our every thought and action, we claim the right of every individual to a private and inviolable space.
With our products we want to make people aware of this space and bring them into it.
Stalking Vs. Free Choice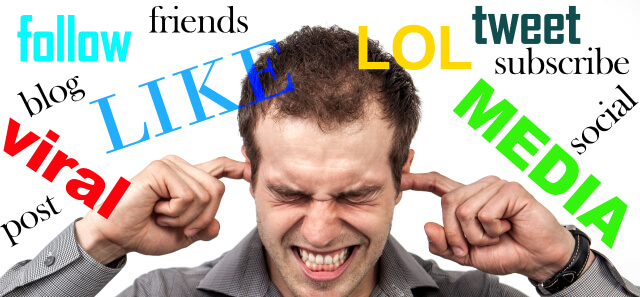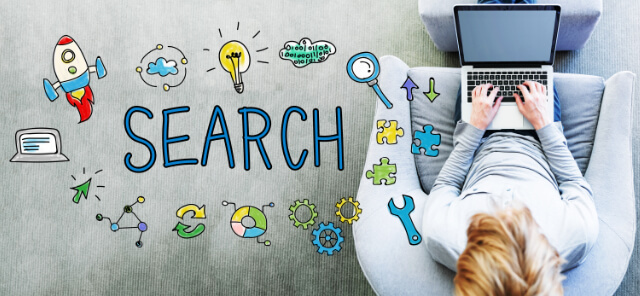 In front of the prevailing media stalking we choose free research and conscious choice.
With our products we want every single individual to be the engine of their own path of growth and evolution.
Superficial Vs. Deep Experience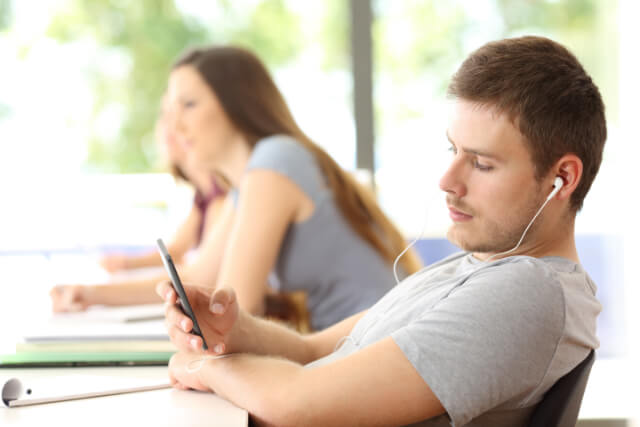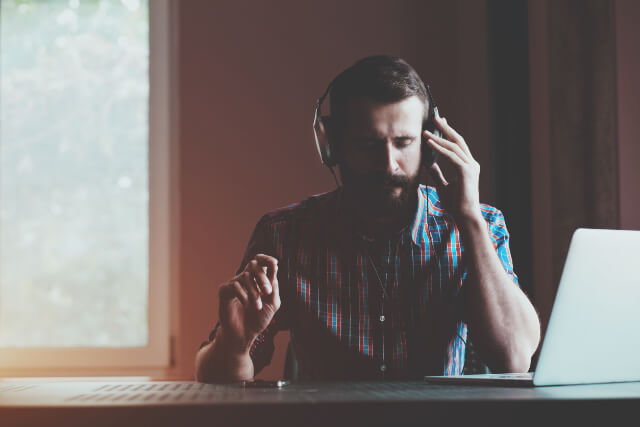 Faced with the growing cut and drying up of life experiences, we choose to focus and fully live every human activity.
With our products we want individuals to experience full, energizing, deep experiences.
Isolation Vs. Human Interaction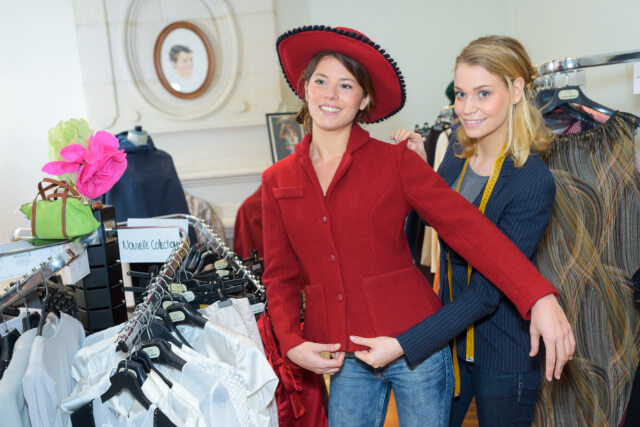 Faced with the growing de-humanization of experiences and isolation, we choose interaction and connection between individuals.
Faced with the idea that everything of us must be made public and the voyeuristic virus that spreads around the world we choose the preciousness of a private space.
Our products promote deep, authentic, intimate sharing.
AI = Artifical Intelligence Vs. HI = Human Intelligence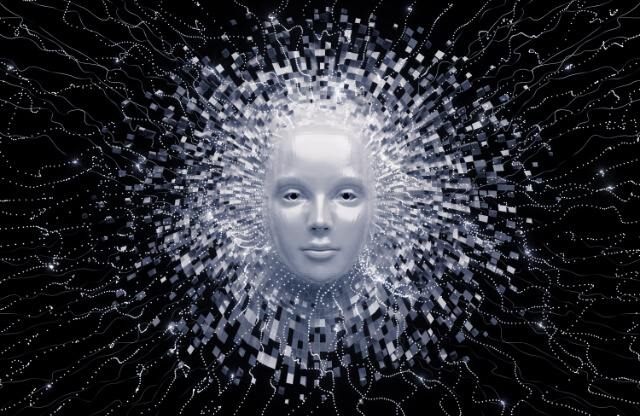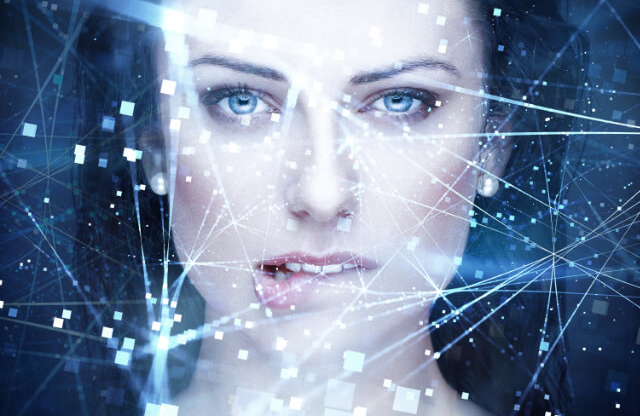 Faced with the centralized and uncontrolled use of artificial intelligence and the tendency that sees and contributes to make people increasingly passive, relegating them to the role of mere consumers, we choose instead to believe in human potential.
Aware that our brain develops when we have active control, we create products that awaken the focus, the analytical capacity, and the creative power of each individual, stimulating and pushing them to do.
Unicity Vs. Massification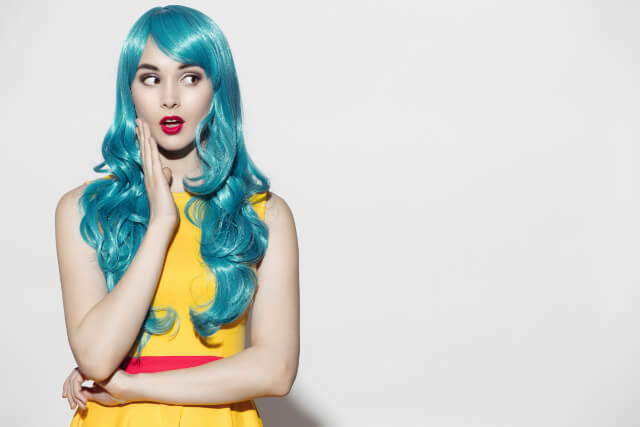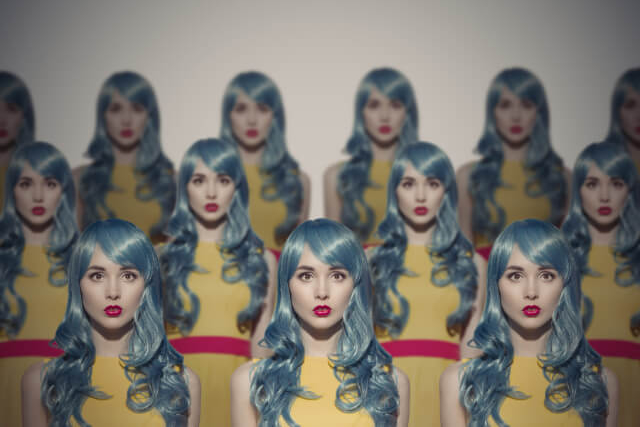 Faced with the tendency that sees us and wants to make us all the same, we believe that each individual is fabulously unique.
Our products want to help everyone to discover, develop and express their uniqueness.