Who we are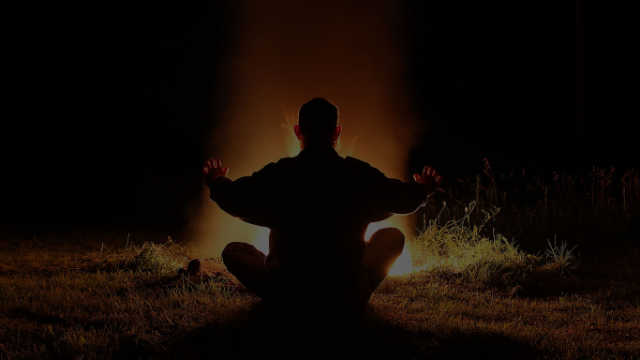 We are free thinkers and we want to analyze the current context with awareness of the past human journey, in order to draw scenarios for the future.
We have the courage to be pioneers and we want to channel extraordinary ideas and make them land in this world for the benefit of people.
Each of our products stems from the burning desire to make it for ourselves, and we are therefore the early adopters of everything we do.
We are not interested in making mass products, we are interested in making extraordinary products.
Virtuous Circle contains the conceptual focus, our analysis of the context, our vision, our values, and is the lowest common denominator of all our projects.
Virtuous Circle is a creative workshop open to anyone who shares our values, and wants to help us realize our projects.